Are you keen to paint realistic watercolours in a botanical style, with detail and finesse? Join experienced natural history artist Cheryl Hodges as she guides you through the process in an easy to follow, step by step fashion.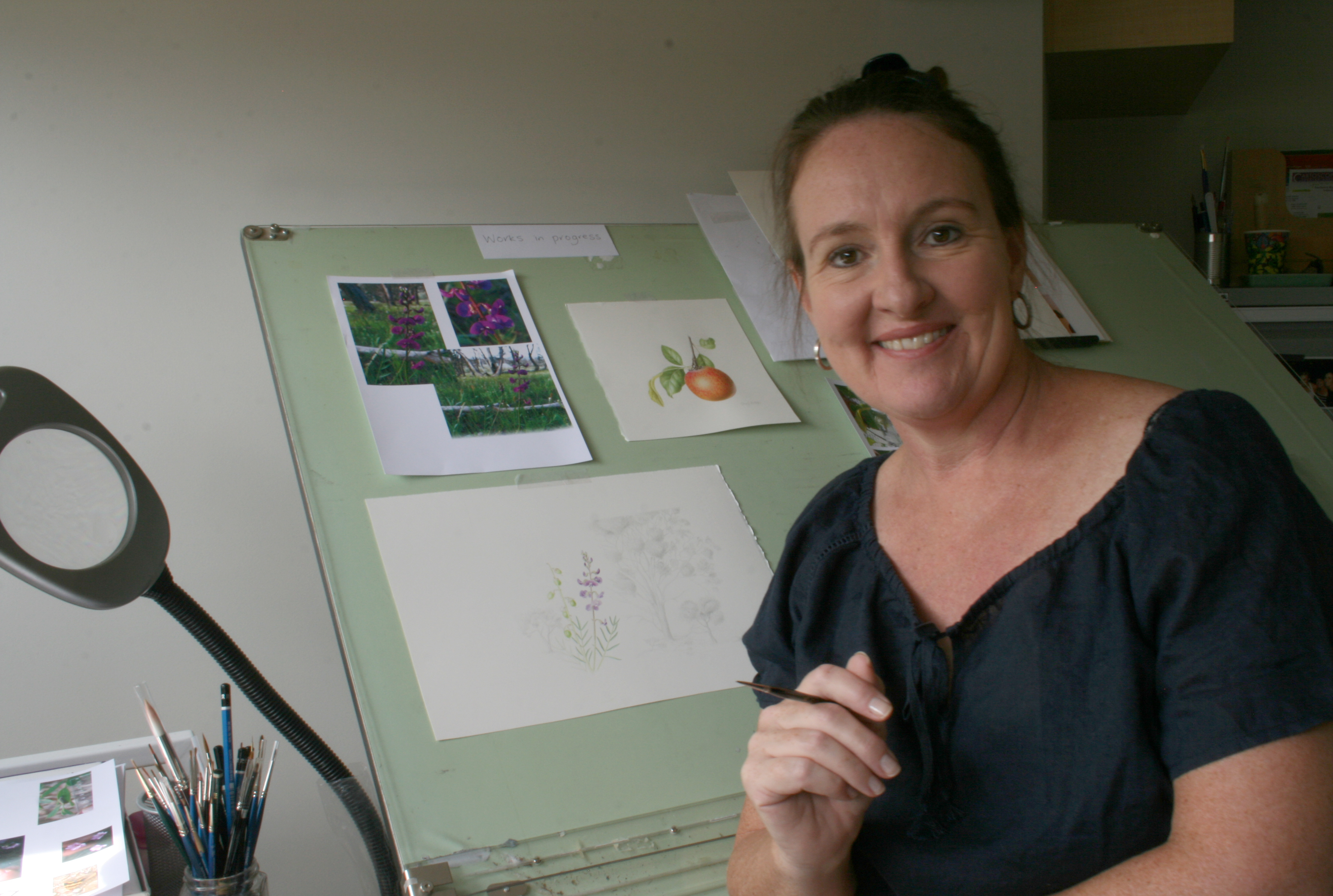 Thank you for visiting my course page. I teach botanical and insect illustration, and have over 20 years experience painting.
Through my teaching I've learnt the struggles you might have when you first start out with watercolour. I've created a series of tutorials where I work through the whole process of painting a botanical watercolour, from beginning to end. Many people find watercolour painting quite daunting, but I feel that botanical watercolours are different, as often we are working in small sections, and we can learn to control these sections to a certain extent. Each course is broken up into many sections and each step is clearly explained. I cover drawing and composition, as well as the painting techniques of wet in wet, wet on dry, glazing, and dry brush work. You will be amazed at what you can achieve with your newly acquired skills, and your confidence will increase dramatically.
You can find more information about my painting practice at my website www.cherylhodges.com
Check your inbox to confirm your subscription